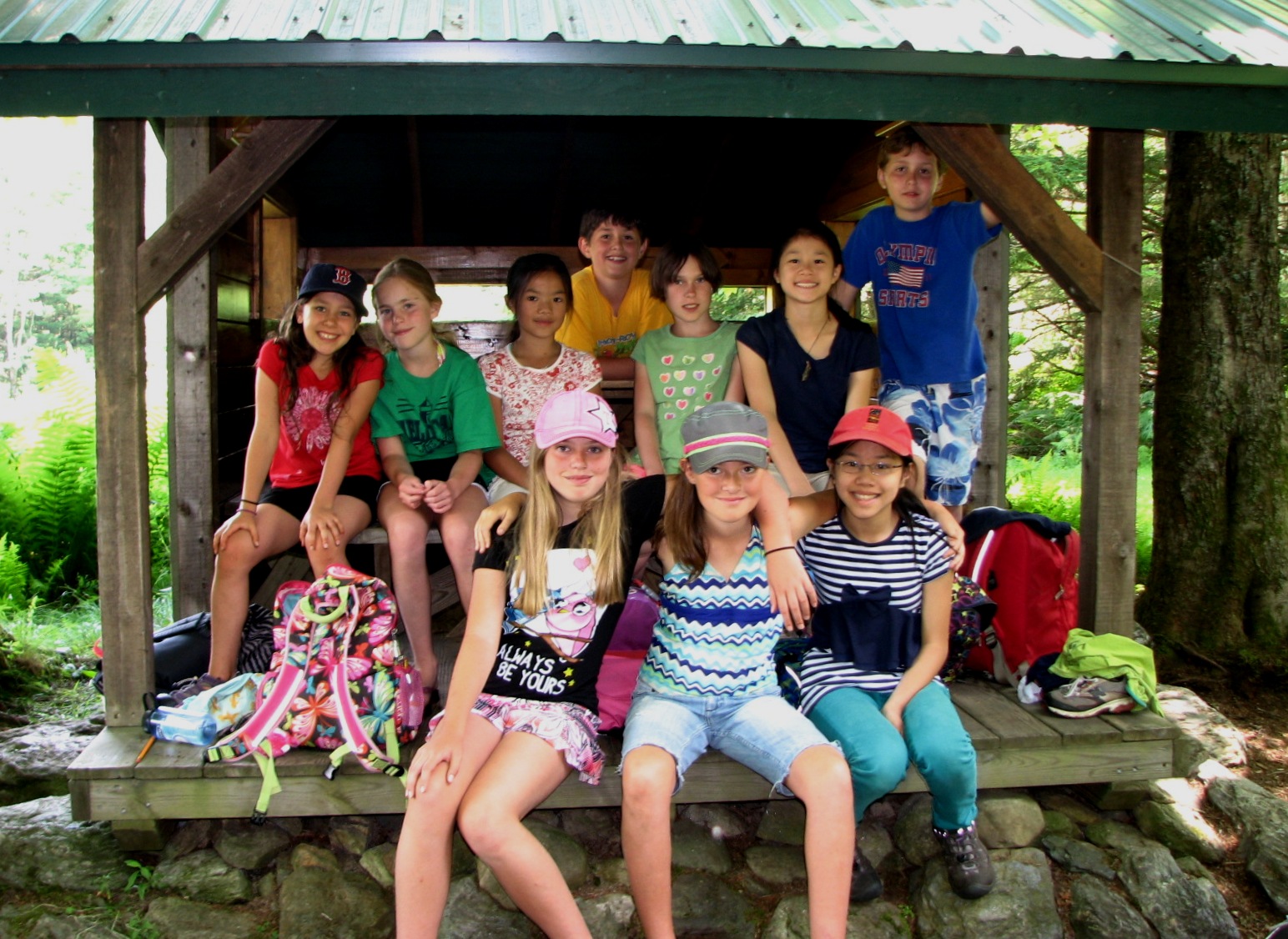 We are very proud of the growing number of mature, intelligent and responsible young people we feel privileged to have taught. Each year more campers and other fine young people come forward and volunteer their time and energy in service to the Hazen's Notch Association. These generous acts of stewardship show that campers are indeed acquiring a sense of ownership of the organization that exists to serve them and others. Their experiences at Hazen's Notch are, we believe, creating a sense of place for each child: a strong positive reference point that should serve them well in the future.
"Thank you so much for all the camp has done for our two daughters - they have really loved Hazen's Notch. It's such a beautiful place that is so special. See you next summer."

- Pixita del Prado Hill, New York
The mission of the Hazen's Notch Association is to "bring people together to conserve Vermont's natural resources". To achieve this goal, we focus on education. Our programs are designed to develop an understanding of issues relating to our roles as stewards of our natural resources and to act in a positive manner to protect those resources for future generations.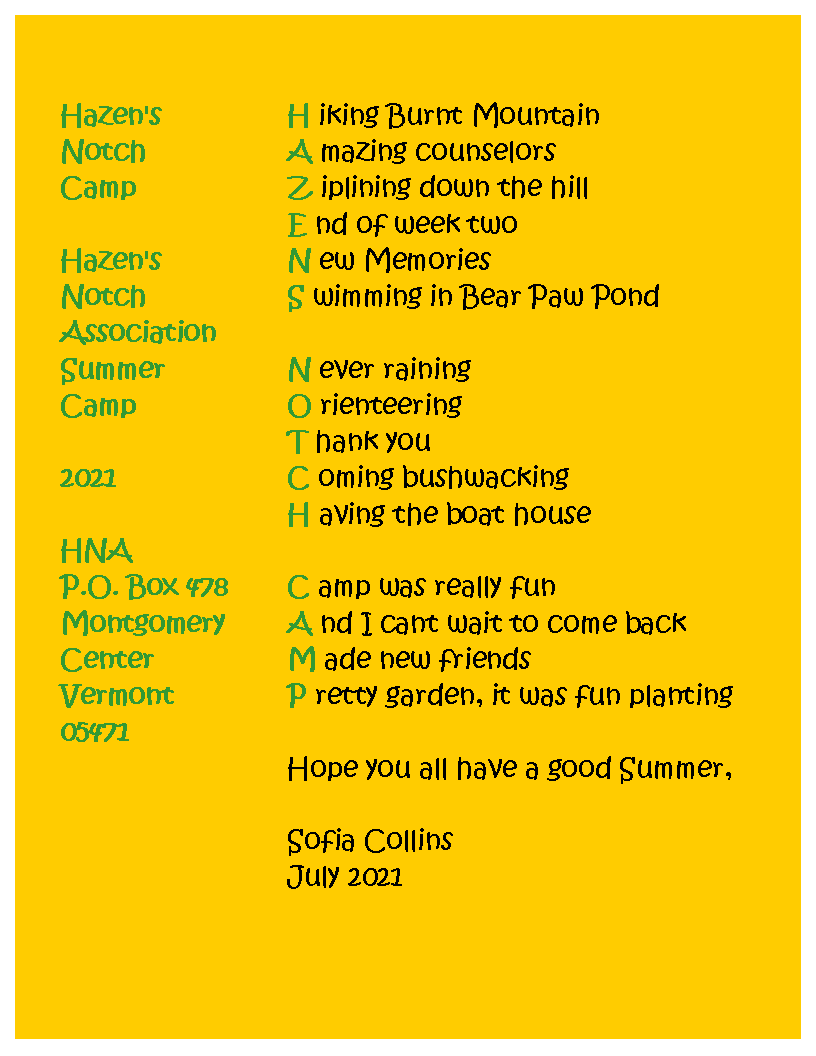 Philosophy of the Hazen's Notch Summer Camp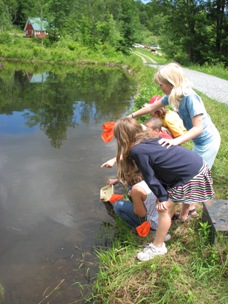 The philosophy of the Hazen's Notch Summer Camp is to nurture each child as part of an inclusive and supportive group. The HNA Summer Camp has gained a reputation for excellence in developing an awareness and respect for the environment, outdoor skills, self-confidence, cooperation and leadership.
Experienced outdoor educators guide campers through a creative program of learning that matches the children's own curiosity and wonder of the natural world with special places and themes that fit each age group's different perspective - their "scale of comprehension."
We get to know each child as an individual and encourage all campers to respect each other's uniqueness. Campers make new friends in an atmosphere of good will, sharing and common outdoor interests.
Day Camp for ages 6 - 12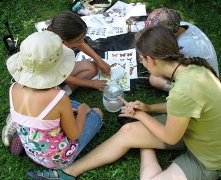 Day Camp activities include Natural History, Ecology, Hiking, Canoeing, Kayaking, Art, Camp Craft, Animal Tracking, Map & Compass Orienteering, Gardening, and Swimming. Each day of camp within a week has a different focus. The individual weeks, however, do not differ. We hike a lot but plan our hikes to be easy at the start of each week. Each day's activities alternate between physically "active" and "restive". Parents tell us that their children come home happy and sleep soundly after each day of camp!