HNA Home Page

Summer Camp Home
> Mission
> Actvities
> Food & Equipment
> Campership Fund
> Appreciation
> Schedule
> Hazen's Notch Camp
> Enrollment Form

Membership Form


Hazen's Notch Association
Children's Summer Nature & Adventure Day & Resident Camp
Appreciation
An Appreciation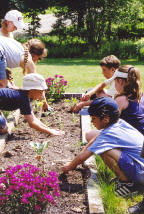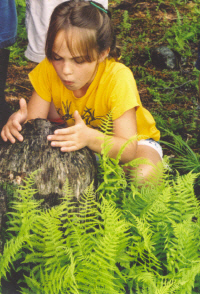 We must acknowledge the late Dr. Mitchell Gratwick, former headmaster of Horace Mann School in New York City, former guidance counselor at The Gunnery School in Washington, Connecticut, founder of the Roxbury, Connecticut Land Trust and founder and director of Little Brook Day Camp in Roxbury, Connecticut. We will always remember him for his devotion to children, their education and his nuturing of their total being.

Through Dr. Gratwick we met and learned from Paul Petzoldt, mountaineer, educator and founder of NOLS - the National Outdoor Leadership School, who set us on this path and who grew to be a close friend and mentor.

We are also grateful to William Garrison of the John Dorr Nature Lab in Washington, Connecticut who taught us so much about the art and passion of teaching.

And to Dr. Edmund Swigart of the Gunnery School and founder of the Institute for American Indian Studies, both in Washington, Connecticut for his trust and faith in us.

From the example of these dedicated educators and leaders we have derived our inspiration, vision and commitment to our goals. We are grateful to them all and honor their memories with our work.


- Rolf Anderson
Summer Camp Home

Mission Actvities Food & Equipment
Campership Fund Appreciation
Schedule Enrollment Form

Membership Form


Hazenís Notch Association, P.O. Box 478, Montgomery Center VT 05471
T: (802) 326-4799
E: info@hazensnotch.org


Copyright 2001-2020 Hazen's Notch Association, Inc.


This page was last updated January 1, 2020.