______ Welcome To ______
Hazen's Notch Association
2019 - 26th Anniversary !
Conservation, Education, Recreation,
Stewardship & Research in Northern Vermont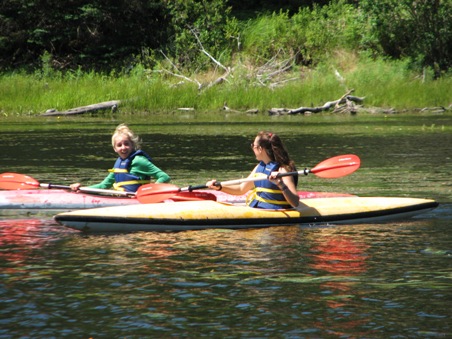 Hazen's Notch Summer Camp
Montgomery Center, Vermont




Hazen's Notch on Facebook
See the
Facebook page for Hazen's Notch Association
for photos / posts !




For current information about
HNA trails + parking
see the Trail Conditions page

For Events
See the Calendar for details.

2019 Events:
XC Skiing
Snowshoeing
Summer Camp
+ Nature Study

Photographs copyright Rolf Anderson. All Rights Reserved.
This page was last updated February 3, 2019.