See the



Vermont
Nature News™

pages for more information about the birds, plants, mammals and amphibians of Northern Vermont.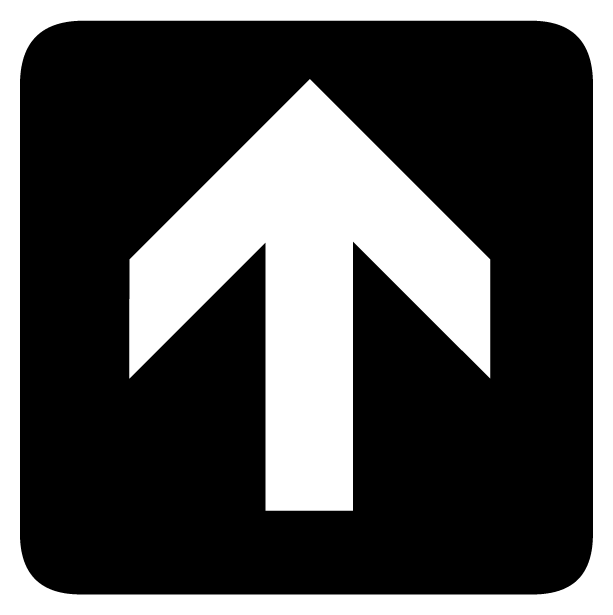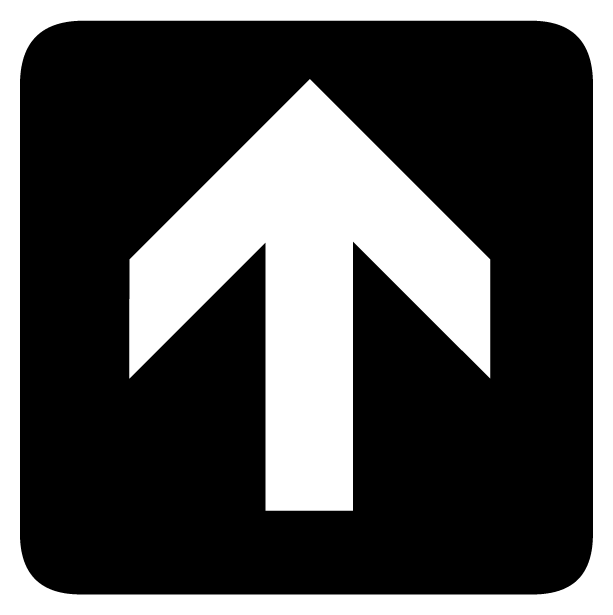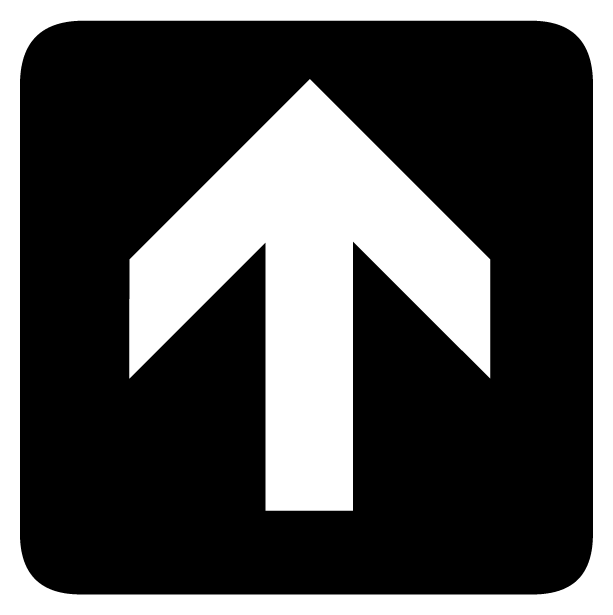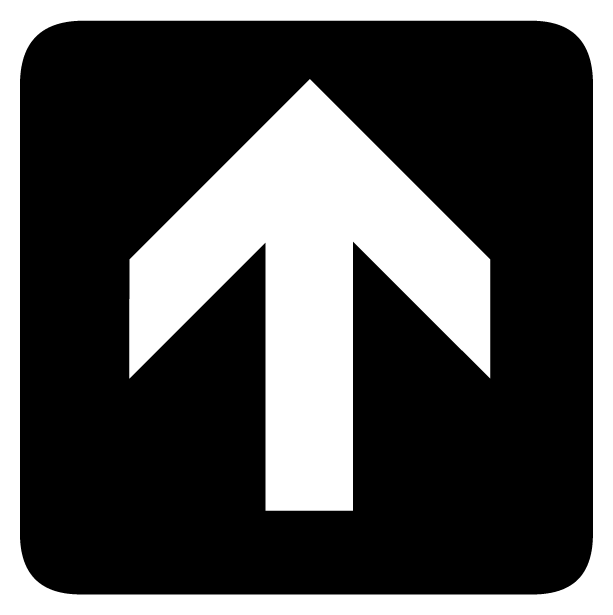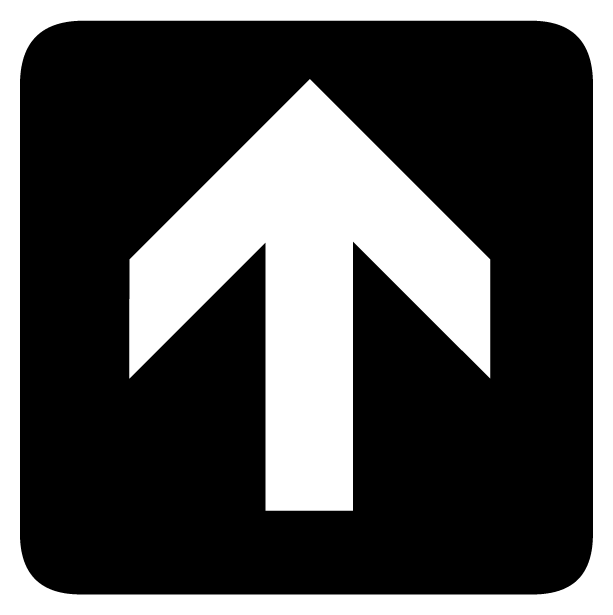 Links to Partner Organizations


The mission of the Hazen's Notch Association includes conservation, education, recreation, research, and stewardship. Numerous nonprofit organizations throughout the state share many of these goals. They include education and recreation providers, natural and cultural heritage sites, environmental advocates, land trusts, research centers and stewardship organizations.

Vermont is fortunate to have so many organizations working to protect the state's natural and cultural resources. Through their excellent work these groups are helping Vermonters to maintain the vitality of our communities through an informed and caring relationship with our landscape.

The following links are offered as a source of further information on various topics relating to Vermont's natural and cultural history. Although each organization is listed only once in the directory, their activities may apply to more than one category.

Please contact us with any corrections to these listings.




Conservation


Association of Vermont Conservation Commissions
Establishing and supporting town conservation commissions
AVCC website has a directory of conservation commissions in Vermont.
P.O. Box 458, Montpelier VT 05601
T: None E: http://groups.yahoo.com/group/avccvt/
Nature Conservancy of Vermont
Protecting biological diversity through land conservation
27 State Street, Montpelier VT 05602-2934
T: 802.229.4425 E: rklein@tnc.org
Northeast Wilderness Trust
Working to restore and preserve forever wild landscapes for wildlife and people
14 Beacon Street, Suite 506, Boston, MA 02108
T: 617.742.0628 E: jnordgren@newildernesstrust.org
Vermont Land Trust
Vermont's statewide land trust conserving working farms & forests
VLT website has a complete directory of local land trusts in Vermont.
8 Bailey Avenue, Montpelier VT 05602
T: 802.223.5234 and 800.639.1709 E: info[at]vlt[dot]org
Vermont River Conservancy
Protecting Vermont's Exceptional Water-Related Lands
VRC website has a directory of river & lake conservation groups.
P.O. Box 474, Middlebury VT 05753
T: 802.388.9277 E: vrc@vtlink.net
Wild & Scenic River Study
Study of the Upper Missisquoi & Trout Rivers
sponsored by the National Park Service's
Rivers, Trails + Conservation Assistance Program
VTWSR website describes the study to determine whether
the Upper Missisquoi & Trout Rivers qualify
for inclusion in the National Wild and Scenic Rivers System.
2839 VT Route 105, East Berkshire VT 05447
T: 802.393.0076 E: info[at]vtwsr[dot]org
Education


Billings Farm & Museum
Agriculture and stewardship on a restored, historic farmstead
P.O. Box 489, Route 12, Woodstock VT 05091
T: 802.457.2355
Birds of Vermont Museum
450 woodcarvings of over 200 species of birds
900 Sherman Hollow Road, Huntington VT 05462
T: 802.434.2167
Bonnyvale Environmental Education Center
Outdoor education on 100-acre nature center in West Brattleboro
P.O. Box 2318, Brattleboro VT 05303
T: 802.257.5785
ECHO at the Leahy Center for Lake Champlain
Lake aquarium and science center for ecology of Lake Champlain Basin
1 College Street, Burlington VT 05401
T: 802.864.1848
Everdale Organic Farm + Environmental Learning Centre
Teaching sustainable living practices through courses, workshops, school programs + educational tours. Located 24 km NE of Guelph, Ontario.
P.O. Box 29, Hillsburgh ON N0B 1Z0 Canada
T: 519.855.4859 E: info@everdale.org
Food Works - Two Rivers Center
Education programs that integrate food, ecology and community
64 Main Street, Montpelier VT 05602
T: 802.223.1515 E: info@tworiverscenter.org
Green Mountain Audubon Center
Education center on 255 acres in Huntington
255 Sherman Hollow Road, Huntington VT 05462
T: 802.434.3068
Keeping Track
Education programs for stewardship of wildlife habitat
P.O. Box 444, Huntington VT 05462
T: 802.434.7000
Lake Champlain Basin Program
Enhancing the ecology of the Lake Champlain Basin
P.O. Box 204, 54 West Shore Road, Grand Isle VT 05458
T: 802.372.3213 and 800.468.5227
Lake Champlain Committee
Working to keep Lake Champlain healthy & accessible
106 Main Street, Burlington VT 05401-8434
T: 802.658.1414 lcc@lakechamplaincommittee.org
Lake Champlain Maritime Museum
Preserving the cultural heritage of Lake Champlain
4472 Basin Harbor Road, Vergennes VT 05491
T: 802.475.2022
Mad River Glen Cooperative
Naturalist Program: environmental education at Mad River Glen ski area
P.O. Box 1089, Waitsfield VT 05673
T: 802.496.3551
Merck Forest and Farmland Center
Sustainable land management on 3100-acre forest and farm
P.O. Box 86, 3270 Route 315, Rupert VT 05768
T: 802.394.7836
Montshire Museum of Science
Science museum and 100-acre woodland with trails
1 Montshire Road, Norwich VT 05055
T: 802.649.2200
National Gardening Association
Promoting the science of gardening & environmental stewardship
1100 Dorset Street, South Burlington VT 05403
T: 802.863.5251 E: info@garden.org
National Wildlife Federation
Northeast Natural Resource Center - NWF regional office
58 State Street, Montpelier VT 05602
T: 802.229.0650
The Nature Museum at Grafton
Museum on 56-acre park with woodland walking trails
P.O. Box 38, 186 Townshend Road, Grafton VT 05146
T: 802.843.2111
NOFA VT - Northeast Organic Farming Association of VT
Network of and advocate for sustainable agricultural practices
NOFA website has a directory of organic agricultural producers in Vermont.
P.O. Box 697, Bridge Street, Richmond VT 05477
T: 802.434.4122 E: info@nofavt.org
The Northern Forest Center
Promoting sustainable economies & citizen leadership in VT, NH, ME & NY
104 Railroad Row, White River Junction VT 05001
T: 802.291.9800 E: info@northernforest.org
Shelburne Farms
Education, agriculture & stewardship on 1,400-acre estate
1611 Harbor Road, Shelburne VT 05482
T: 802.985.8686
Vermont Folklife Center
Statewide cultural heritage organization
VFC website has a directory of cultural heritage resources for New England.
P.O. Box 442, 3 Court Street, Middlebury VT 05753
T: 802.388.4964 E: info@vermontfolklifecenter.org
Vermont Institute of Natural Science
Environmental education, research and wildlife rehabilitation
27023 Church Hill Road, Woodstock VT 05091
T: 802.457.2779 E: info@vinsweb.org
Vermont Education and Environment Network
Network of Vermont environmental education providers
VEEN website has a directory of education providers in Vermont.
No known mailing address
T: 802.985.8686 x50




Recreation


Catamount Trail Association
Stewards of a cross country ski trail running the length of Vermont
1 Main Street, Room 308A, Burlington VT 05401
T: 802.864.5794 E: info@catamounttrail.org
Green Mountain Club
Stewards of the Long Trail System & resource for hiking in Vermont
4711 Waterbury-Stowe Road, Waterbury Center VT 05677
T: 802.244.7037 E: info@greenmountainclub.org
Green Mountain Club - Northern Frontier Section
Maintaining the Long Trail from Hazen's Notch north to Journey's End
P.O. Box 479, Montgomery Center VT 05471
T: 802.326.4799 E: gmc@troutrivernetwork.org
Vermont Department of Forests, Parks & Recreation
State resource for all forest-based activities
103 South Main Street, Waterbury VT 05671-0601
T: 802.241.3651




Research


University of Vermont Extension Service
Agriculture, forestry, water resources, land use and land planning
617 Comstock Road, Suite 5, Berlin VT 05602-9194
T: 802.223.2389
Vermont Natural Resources Council
Research, education & legislative lobbying on environmental issues
9 Bailey Avenue, Montpelier VT 05602
T: 802.223.2328
The Vermont Tree Society
Promoting stewardship of Vermont's notable trees
9 Langdon Street, #3, Montpelier VT 05602
T: 802.223.6275 E: info@vermonttreesociety.org
Vermont Wildlife Rescue Association




Stewardship


Everdale Organic Farm + Environmental Learning Centre
Teaching sustainable living practices through courses, workshops, school programs + educational tours. Located 24 km NE of Guelph, Ontario.
P.O. Box 29, Hillsburgh ON N0B 1Z0 Canada
T: 519.855.4859 E: info[at]everdale[dot]org
High Ponds Farm
Hazen's Notch Conservation Lands
The High Ponds Farm is a privately owned nature preserve located in the Hazen's Notch Area of Montgomery, Vermont
P.O. Box 479, 478 Rossier Road, Montgomery Center VT 05471
T: 802.326.4799 E: info[at]hazensnotch[dot]org
Intervale Foundation
Sustainable agriculture through education, stewardship and advocacy
180 Intervale Road, Burlington VT 05401
T: 802.660.0440
Marsh-Billings-Rockefeller National Historical Park
Stewardship of working landscapes & agricultural countryside
54 Elm Street, Woodstock VT 05091
T: 802.457.3368
Merck Forest and Farmland Center
Sustainable land management on 3100-acre forest and farm
P.O. Box 86, 3270 Route 315, Rupert VT 05768
T: 802.394.7836
Missisquoi River Basin Association (MRBA)
A Vermont/Quebec Watershed Alliance in the Lake Champlain Basin
2839 Vt Route 105, East Berkshire VT 05447
T: 802.933.9009 E: mrba[at]pshift[dot]com
Shelburne Farms
Education, agriculture & stewardship on 1,400-acre estate
1611 Harbor Road, Shelburne VT 05482
T: 802.985.8686
Trout River Network
Promoting vital communities in northern Vermont
P.O. Box 478, Montgomery Center VT 05471
T: 802.326.4799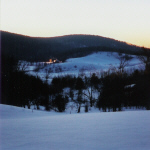 This page was last updated on January 1, 2020