Home
About HNA
Conservation Projects
Education Programs
Guestbook
Hiking Trails
Membership Form
Natural History
Newsletter
Photo Gallery
Research Projects
Summer Camp
Support
Trail Conditions
Trail Map
Vermont Nature News
Visitor Information
Winter Recreation
See the



Vermont
Nature News™

pages for more information about the amphibians, birds, insects, mammals and plants of Northern Vermont.

Hazen's Notch Association
Bringing People Together to Conserve Vermont's Natural Resources
_________ Hazen's Notch News ___________



Read highlights from recent issues of the Hazen's Notch News




Winter 2009
Letter from the President
2009 - 15th Anniversary !
Winter Programs
New Summer Camp Director
Campership Fund
Membership Support
Board of Directors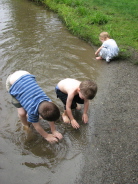 Fall 2007
Letter from the President
Annual Meeting & Fall Nature Festival
Art in Nature at Montgomery Library
Summer Camp 2007
Montgomery Success by Six
Montgomery Community Gardens
Burlington Free Press features HNA
Board of Directors




Spring 2007
Letter from the President
Winter Trails 2007
Volunteers
Membership
Landowners
Board of Directors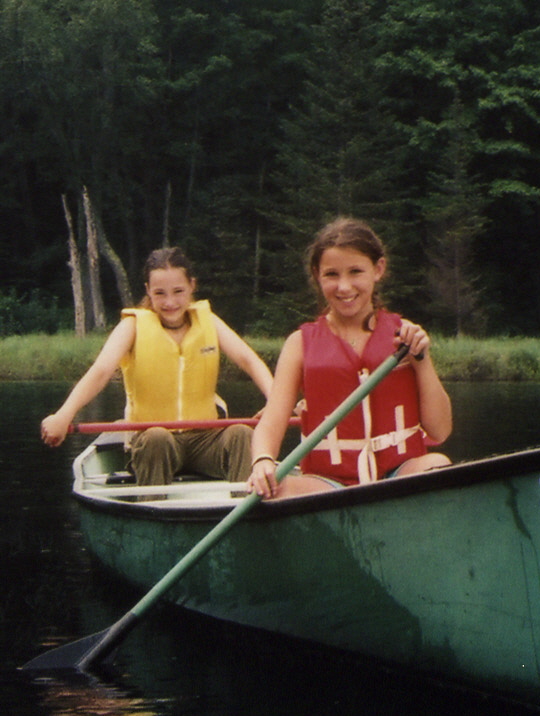 Fall 2006
Letter from the President
Wilbur Caney, M.D. 1915 - 2006
Artist & Author Nancy Carol Willis
Megan Martinson
appointed Assistant Summer Camp Director
Deborah Benjamin
elected to Vermont SWEEP board of directors.
Colin Sebastian Massey joins Peace Corps
Kesa Warm Sun 1992 - 2006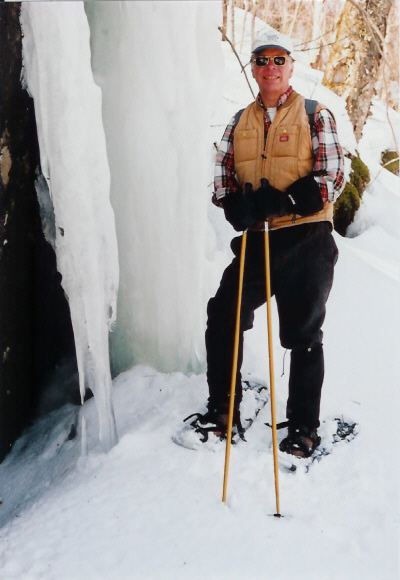 Spring 2005
Letter from the President
Review & Photos of Winter 2004 - 2005
Burnt Mountain Trail Closure
Vermont Nature News™
debuts on HNA website April 13, 2005
News about nature in the Green Mountains
of Northern Vermont.




December 2004

Celebrating HNA's 10th Anniversary
2004 Fall Nature Festival & Annual Meeting








Spring 2004

Celebrating HNA's 10th Anniversary
Winter 2004 - Summary
Report from Board of Directors
Education News
2003 Fall Nature Festival A Success






Fall 2003













Spring 2003

Hazen's Notch Trails Conservation Project
Bishop Marshall School Trails Project
Fairfield School Trails Project








Spring 2002

Stewardship Partner Program







This page was last updated on January 1, 2020